In 1998, Marc DESCHENAUX founded the World Intellectual Property Securities Exchange Corporation (WIPSEC), the first exchange quoting a new type of securities representing ownership of a patent, a trademark, a music work, a movie or a technology. For the first time, investors might invest in IP assets as classical securities on marketplaces.
WIPSEC planned to make IP rights negotiable on the stock market that is a major innovation both in IP and in financial areas. However, as banking establishments needed several years to accept a new exchange, WIPSEC could not achieve its project. Today, the conditions to trade IP assets on the stock exchange are present, so the founders created IPSC to use and improve the WIPSEC's concept. The three founders are specialized in financial law, securities law and intellectual property.
With their expertise, they decided to team up to build the IPSC's project. IPSC offices are located in three strategic locations in the world, known for their international business and network, Geneva in Switzerland, New York and Los Angeles in United States, for which the office is currently being acquired.
IPSC is an American company that was founded by Philippe FROEHLICHER, Richard ORMOND and Marc DESCHENAUX on December 2014. With IPSC, the founders designed a securitization system that increases the control of authors, artists, inventors or other IP holders over their IP rights.
The founders and their team are convinced that IP securitization is necessary and that it will financially help to sustain research and creative projects. The securitization process is able to generate new funds for authors, artists or inventors resulting from the assignment of the securities on the private and public markets. The incorporation of IP rights into securities and their management by IPSC shall remove the risk of loss of royalties relative to the works of the author, artist or inventor.
IPSC's business is based on an innovative concept, the securitization of IP rights. IP covers the following areas: Copyright, for literary and artistic creations; Patent,
Read More »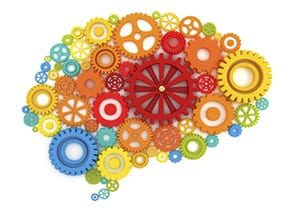 The securitization of IP assets make more accessible both the purchase of securities on the private and public markets, which is traditionally reserved to professionals
Read More »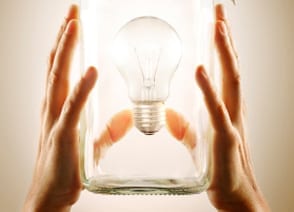 Preliminary analysis of IP rights and of their holders will ensure the security of transactions made on IP securities, ensuring the status and the estimated
Read More »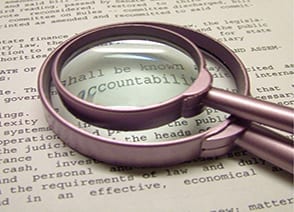 Information about IP securities are available to investors, protecting generally the identity of IP rights holders, due to the anonymization of IP assets generated by
Read More »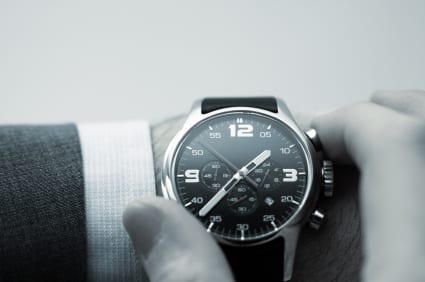 Transactions concluded on IP securities will generate immediate transfers and guarantee the direct enforceability and the automatic aspect of transactions, without any necessity of other
Read More »