This is where you show your human capital and tell the story about your team. The team deserved a dedicated page and you can add further sections and content such as videos and other media and material that tells the human story behind your company. This Team introduction section needs to have at least 150 words and up to 300 words for SEO sake.
The section below presents your main team members. We suggest to have at least 3 key persons appearing as a minimum number of management person that a business may have. You can replicate this section to present more management team or to present a second group of your team such as the key employees or departments. Do not hesitate to put the LinkedIn or other social media links of each contact as this is a great way to receive leads.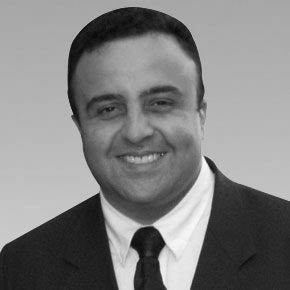 Co-Founder & Partner
Marc Deschenaux is a world expert in Corporate Finance from private offerings to Initial Public Offerings (IPO's). He raised private and public, equity and debt, for companies internationally. He also financed various types of operations, from import/export transactions to Real Estate Investment Trusts and organized governments loans.
Know More »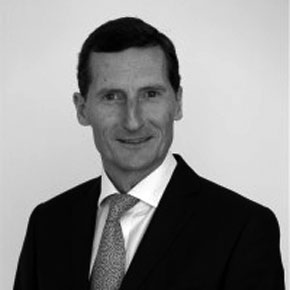 Treasurer
Prior to joining FGP Capital in 2012, Richard ORMOND spent 22 years as client and fund manager with Pictet & Cie. He was heading the portfolio managers within the centralized portfolio management unit since 2007 and assumed responsibility for managing the bank's Asian, US focused and Swiss model portfolios. Since 2002, he was responsible for overall portfolio management for Anglo-Saxon clients in the Private Banking Department in Geneva. and client relationship management.
Know More »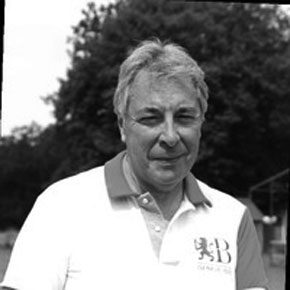 Advisor to the Executive Board of the DOC Research Institute, Berlin/Geneva, and to the DOC Endowment in Switzerland.
Former member of the board and former CEO of SICPA Global Fluids Integrity SA (SICPA GFI)
Various Senior Management positions in the banking sector at Banque PARIBAS in Germany, then at WestLB Europa Bank as CEO & Country Manager for Turkey. At the same time Advisor of the Bank's Headquarters in Düsseldorf.
Know More »